PAG is the exclusive provider of Inventory Supported Maintenance, Repair, and Overhaul (ISMRO) services focused across Avionics, Components, Engines, and Manufacturing/DER. We offer single-point-of-contact support dedicated to keeping commercial, mission-critical, business, military, and defense operators in the air.
Avionics Services
We have 200,000+ line items of available inventory across our FAA/EASA approved repair stations and a world-class customer support team.
Component Services
Performing over 115,000 repairs for 6,500 customers in 90 countries every year for mission-critical aircraft operators and fleet managers.
Engine Services
With seven Engines Services Facilities globally, PAG has comprehensive in-house capabilities for Maintenance, Repair, and Overhaul (MRO) services, as well as simulated on-wing flight testing.
Manufacturing / DER Services
Our global manufacturing facilities perform in-house repair functions and create proprietary processes where specifications and manuals are not available.
24/7/365 World Class Support
PAG's services are supported by our global AOG support team, giving customers access to immediate service over the phone or email support with a less than five-minute response time. Our support team members have access to PAG's strategically located inventory and can ship parts in two hours or less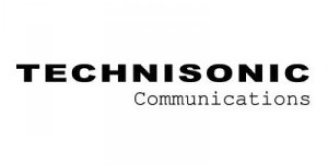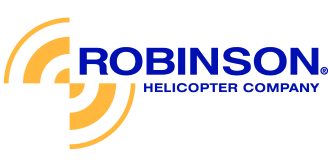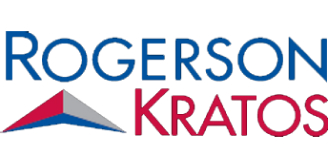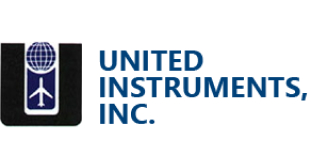 Precision Aviation Group (PAG), a leading provider of products and value-added services to the aerospace and defense industries worldwide, announces the appointment of Kyle McGillivray, to the newly created role of Chief Human Resources Officer (CHRO).
read more
Need Help?
We offer 24/7/365 support and will help you get the parts you need.