Our Precision Is Key to Your Performance
It takes more than just parts to get off the ground. PAG's combined parts distribution, MRO services, and supply chain logistics provide customers with a single-source solution for fixed- and rotor-wing support. Aircraft operators and fleet managers trust our OEM and MRO partnerships to provide instant access to inventory and service that will get them off the ground and back to work.
Get Off the Ground
Tip to Tail Solutions
PAG's trademarked Inventory Supported Maintenance Repair & Overhaul (ISMRO®) service provides customers with meticulous care and precision-focused support across our suite of Avionics, Components, Engines, and Manufacturing-DER services.
With 20 repair stations around the world performing more than 115,000 repairs annually and over $150M in inventory, PAG's global network of engineers, technicians, and support staff provide unmatched service and consistency worldwide.
Avionics Services
From legacy products to current generation platforms, PAG offers a wide range of commercial and military rotor- and fixed-wing aircraft parts and services to avoid component failure and AOG delays.
Component Services
Mission-critical aircraft operators and fleet managers experience lower customer costs and wait times with PAG's specialized in-house repairs.
Engine Services
With MRO and supply chain solutions designed to reduce downtime while repairing and overhauling fixed- and rotor-wing engines, PAG offers a broad range of engine support across its six global service facilities.
Manufacturing/DER Services
PAG leverages its industry relationships and extensive resources to offer in-house repair functions, DER processes, and parts enhancements faster than outside suppliers.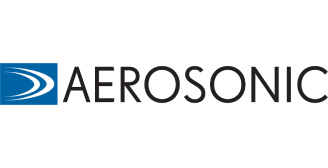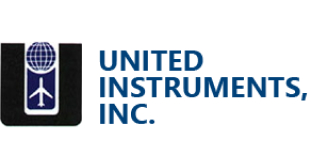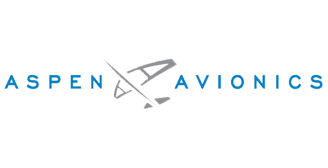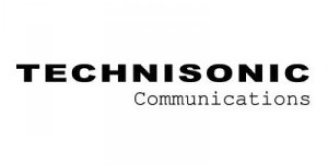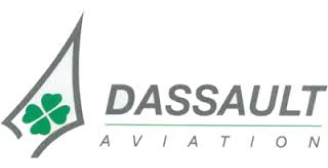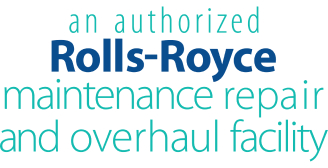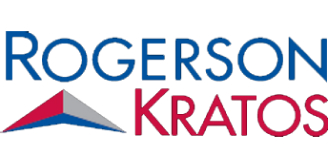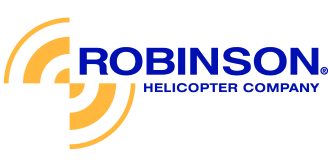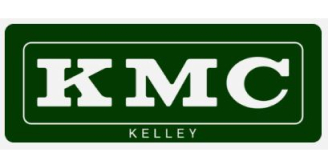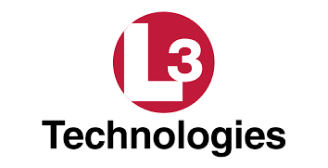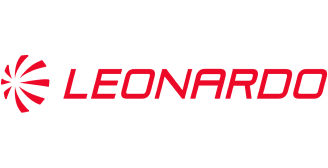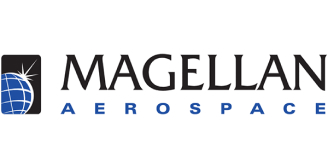 Our Figures are Dialed-In
With over 850,000 sq ft. of sales & service facilities in the United States, Canada, Australia, Singapore and Brazil
From a global network with immediate access to parts from over 100 OEMs
Authorized OEM Product Lines
Including BendixKing, RollsRoyce, Honeywell, and many more
From a single point-of-contact for all of your service needs
AOG: 404.218.5777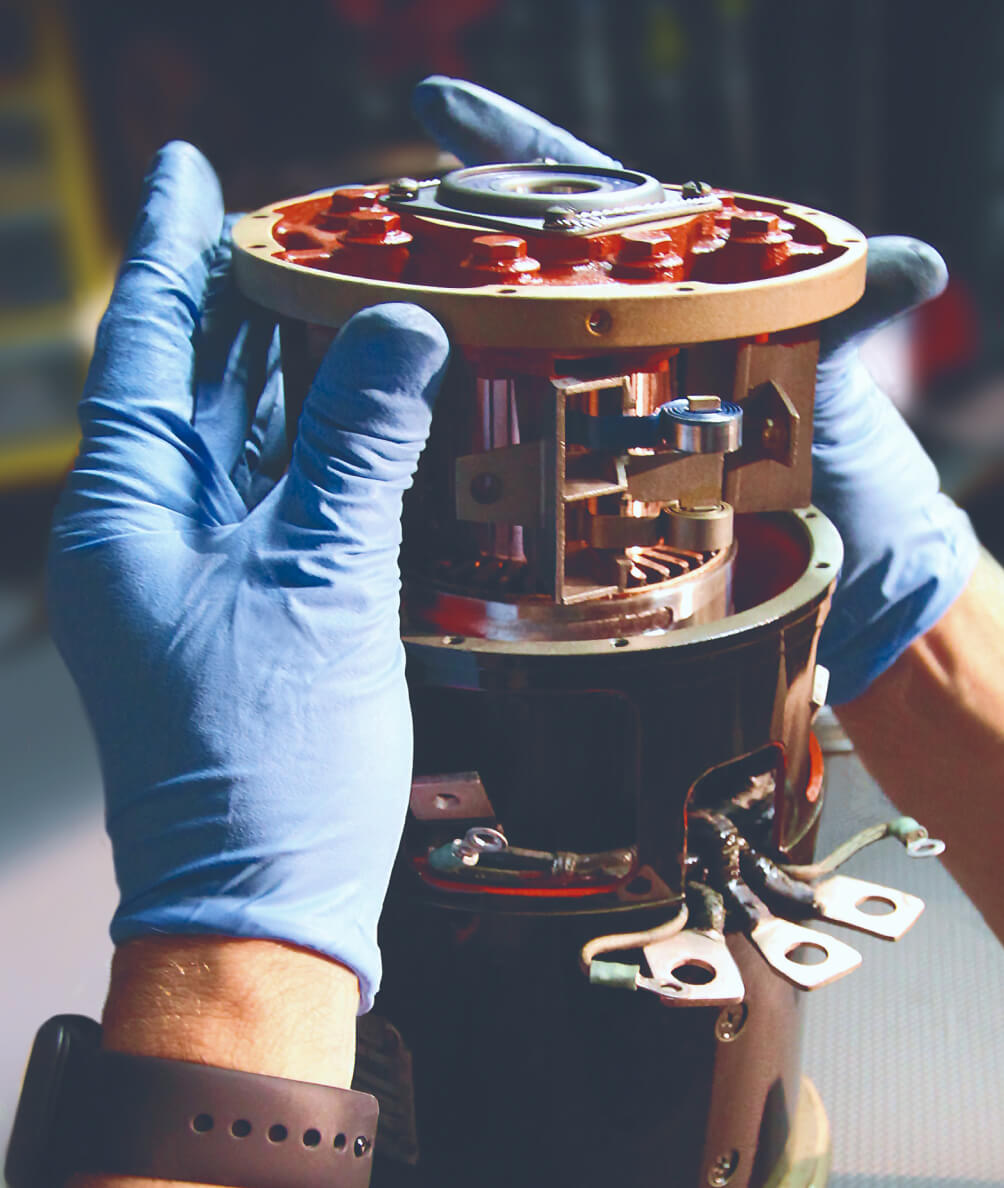 Like any business, we can't afford AOGs, and PAG jumps through hoops when we ask them to.
C.C.  |  Spares Manager  |  Papillon Grand Canyon Helicopters
Their customer service and turn times are impeccable, and the quality of their parts is just perfect.
N.U.  |  Purchasing Transwest Helicopters
Parts Search
Start Your Journey with PAG Today
Precision Aviation Group (PAG), a leading provider of products and value-added services to the aerospace and defense industries worldwide, announces the appointment of Kyle McGillivray, to the newly created role of Chief Human Resources Officer (CHRO).
read more
FALL 2023 MEGA ISSUE – NBAA 2023 INSIGHT
read more